Part of Panorama Group, PanoramaLand is a national property developer with a primary focus on property investment that boasts excellent brands with 1,100 key inventories. Our attractive ranges of lucrative property products and hospitality related services are what have sustained our business performance.
We have played our role in the Indonesian property industry since 2004, in which we established the company under the name Panorama Hotel Development. In 2008, the name was changed to Panorama Land Development. We have thus far built a successful portfolio that includes luxury hotels and resorts, commercial and residential properties as well as recreational parklands in major tourist destinations across the archipelago, such as in Bali, Yogyakarta, Bandung, Bogor and the Greater Jakarta area.
Today, PanoramaLand is set to climb higher in the property industry with more sustainable business development in its lucrative map. We are determined to be the key property player with our crystal clear objective of staying at the forefront of the industry.
Latest News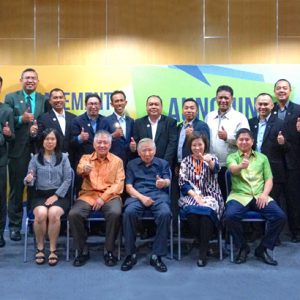 · PHM Hospitality has launched Management Development Program as part of sustainable investments in Human Resources in conjunction with the […]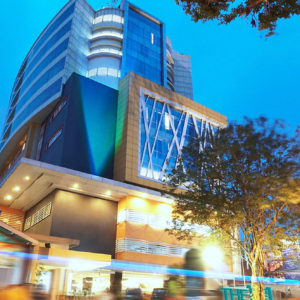 THE NEW ICON OF TRENDY LIFESTYLE IN MALANG CITY IS OPEN NOW Malang, July 17th 2017. PHM Hospitality proudly announced […]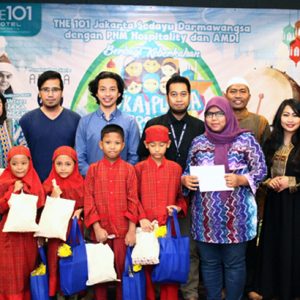 Jakarta, June 2017 – Sharing is a gift. It is a worthwhile gift. If you know the wonderful blessings of […]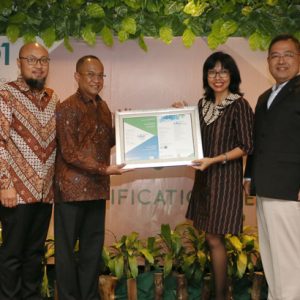 Jakarta, June 2016– PHM Hospitality held a breakfasting event invited its supportive media partners, as well as orphan children from […]