Hotels:
Business Hotels
Dedicated to cater business needs for individual travelers and to optimize the favorable climate of MICE market opportunities, the establishments are deployed in urban, sub-urban, or resort destinations.
Leisure Hotels
Every leisure development is sophisticatedly designed for guests to enjoy short-trips, short-hauls and long-hauls journeys. It is a fun destination innovatively created to escape the hustle and bustle of everyday life.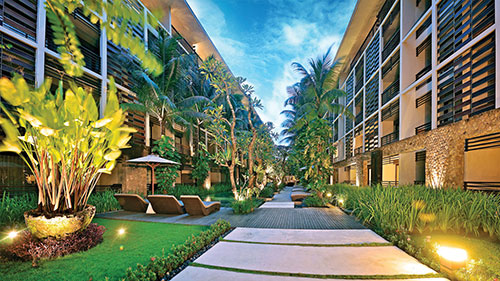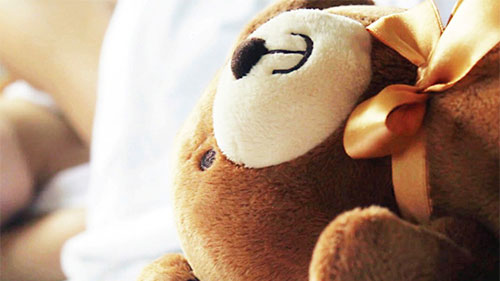 Commercial & Residence:
Strategic location and convenient access are the keys to good prospect of commercial establishments and residential zones, particularly used for business trade and residential for temporary stay, respectively. These two vital keys have also become the lucrative choices due to the compliance with the government regulations and security concerns.
Recreational Parkland:
Municipal recreation parks are designed for both children and adults to embark on outdoor water activities. Each of the parks appeals as a fun destination to individual or group visits as well as corporate members.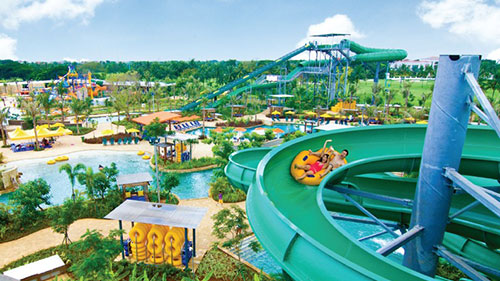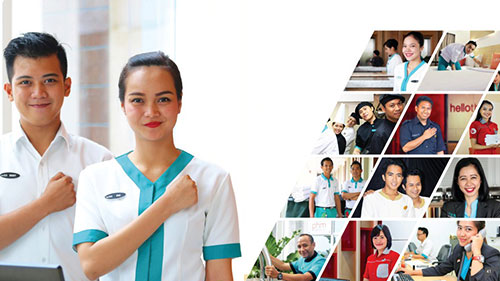 Hospitality Management:
Every guest is investing time, money, efforts, dreams and hopes for good memories in return. A good hotel service should be capable of catering what all the guests expected in their stay. This is feasible through making the utmost efforts to align every thoughts and actions while continuously striving to deliver the promise at best.