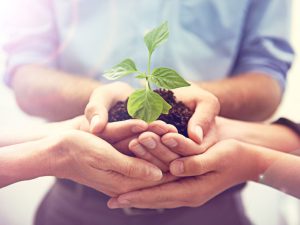 In today's competitive world, property developers strive to do their best for sustainable construction. Building with efficient resources will make a real contribution, for the benefit of the developer as well as the operational cost savings for the investors, without compromising the ability of future generations to meet their own needs in times to come.
Sustainable construction involves design and management of buildings, material selections, technology, energy and resource efficiency, operation and property maintenance, health and safety + long-term durability.
Incorporating with IFC a member of the World Bank Group, PanoramaLand Development's hotel investments are on progress being certified using EDGE (Excellence Design for Green Efficiencies) -  a scalable system for construction actors to optimize their design to be more viable and marketable.